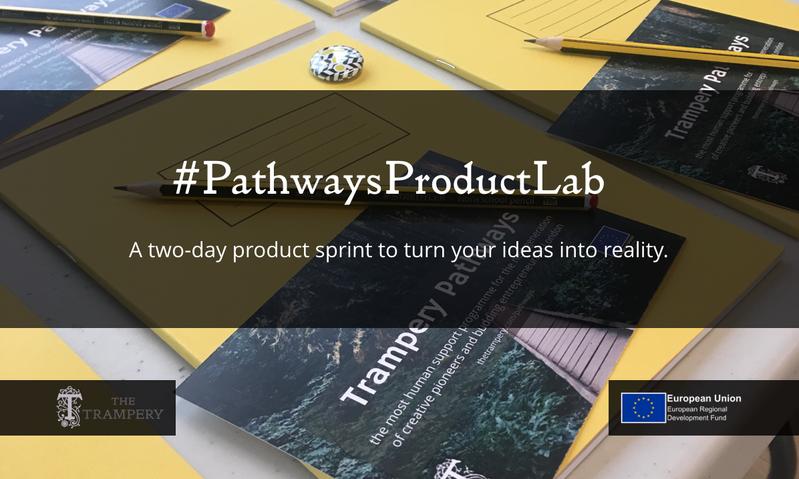 Apply here for #PathwaysProductLab!
Pathways Product Lab from The Trampery is a new two day R&D sprint programme for prospective and early stage entrepreneurs - the first part of the sprint takes place on Wed 13th June, 10am-5pm, and the second part on Weds 20th June, 10am-5pm. Attendance at both parts by successful candidates is required.

The aim of Pathways Product Lab is to help you rapidly define, develop, test and refine your idea in rigorous, creative and accelerated way. By providing you with dedicated time, space and a structured process, we will help you turn your idea into a concrete, tested proposition and pitch that you can then take forward.

Start